A Nontraditional Approach to Tech Training for Neurodiverse Learners.


You think differently, and so do we.
Most tech training is built on a standard learning model that hasn't changed for hundreds of years. Often, tech training is not built for the way many people learn.
If you've tried traditional tech training that didn't work for you, or if you've been hesitant to try learning tech skills, this is the place for you. Tech Learning Network provides a flexible, safe environment to deliver serious tech training where we build on your strengths.

Learn In-Demand Job Skills
Tech Learning Network provides training in exciting and growing career fields.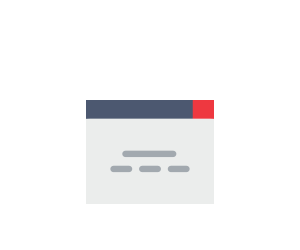 Learn Coding and Web Development

Web development continues to be one of the fastest growing fields. You'll learn skills such as HTML and JavaScript coding and build a formidable portfolio of project work.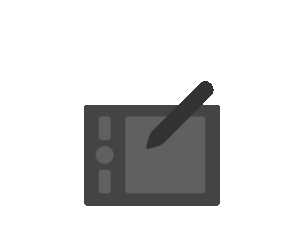 Learn to Create Professional Digital Design

With an explosion of digital content production happening, digital designers are needed to create usable and elegant digital products and experiences. You'll build a design portfolio using professional tools and techniques.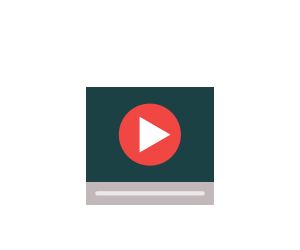 Learn Content Development for Digital

Help companies and organizations build digital content on the web, in video to entertain, educate and motivate online audiences. You build your own portfolio of professionally produced content samples.


"A great job in explaining the basics of HTML/CSS, PHP, and JS. People with no programming experience can quickly pick up many important web development skills in these easy-to-understand lectures, and then reinforce this newly gained knowledge in the labs at the end of each chapter."
-Nikhil Patel
How We're Different
Our programs are optimized for people who learn differently. Here's How: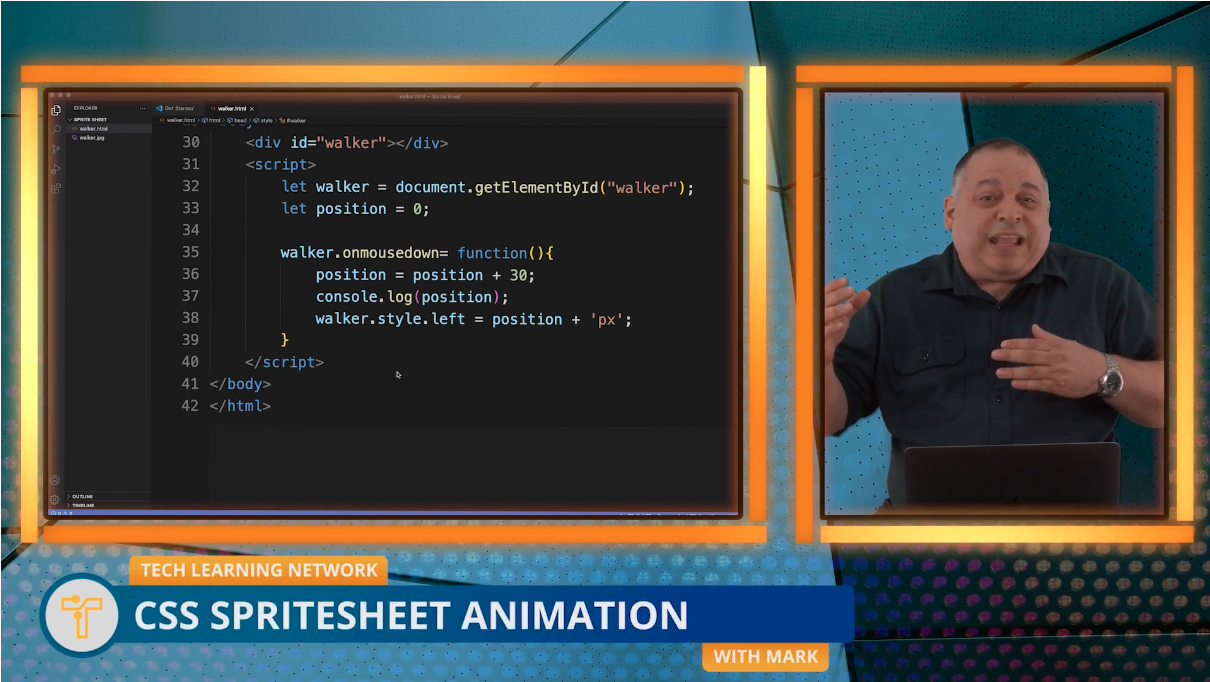 Optimized Video Instruction

Managing Cognitive Load is key to successful video instruction for all learners. Using research-based techniques such as signaling, segmenting, and weeding. In other words, we produce video that gets and keeps your attention and engages with enthusiastic narration in a conversational style.
We keep the videos short, too.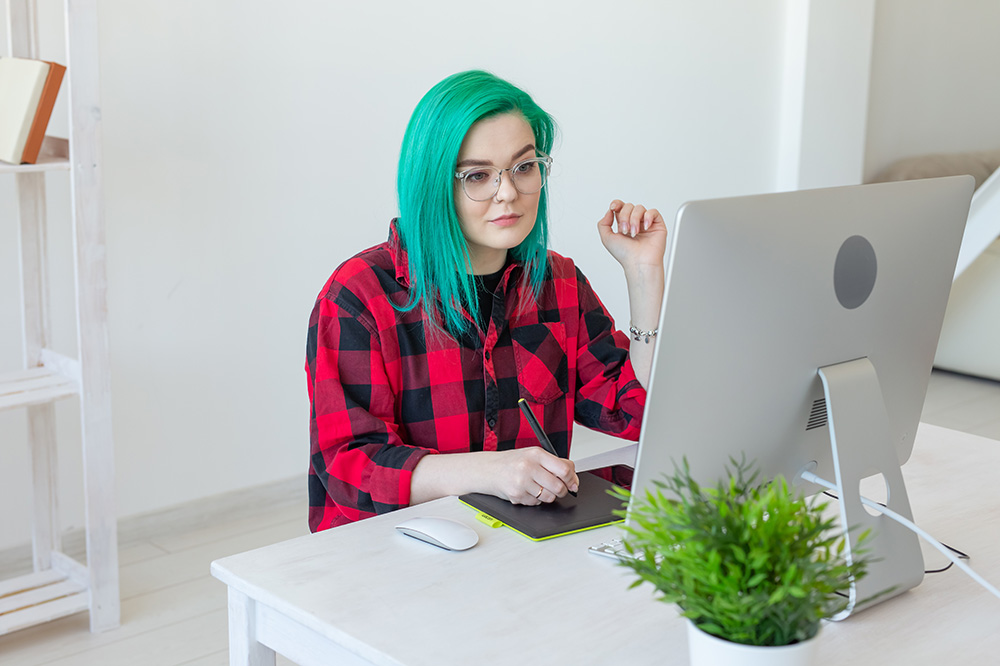 Focus on Strengths

Many treat neurodivergence as a deficit that needs to be compensated for. We capitalize on the strengths that everyone brings to the table. Some neurodiverse people can be highly detail oriented, while others hyperfocused and extremely creative. Others can be spontaneous and compassionate.
Above all, we respect the diversity of those who learn differently.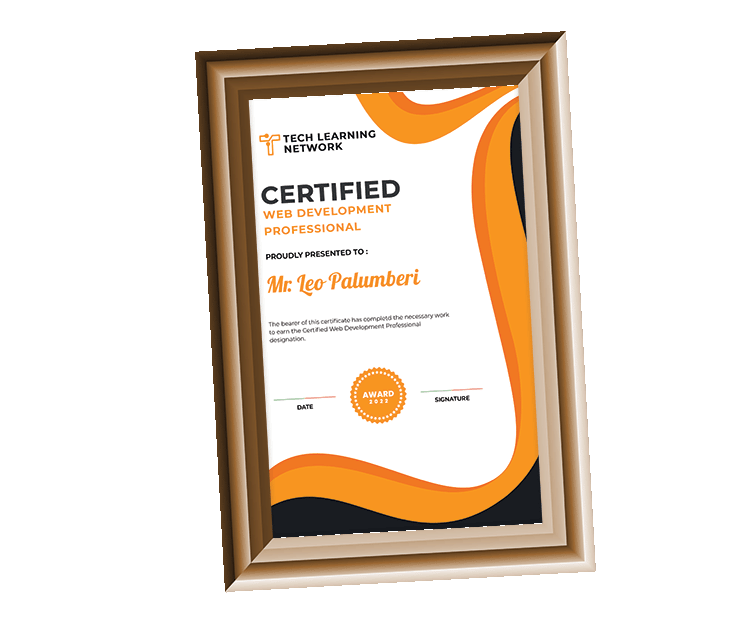 Recognition and Reinforcement

Motivation is a critical success factor in learning. Some who learn differently have difficulty motivating themselves. Our programs motivate by recognizing achievements and rewarding them. Not only do you receive badges and recognized certificates for program completion, but dozens of tangible awards along the way-- like Amazon gift certificates and cash.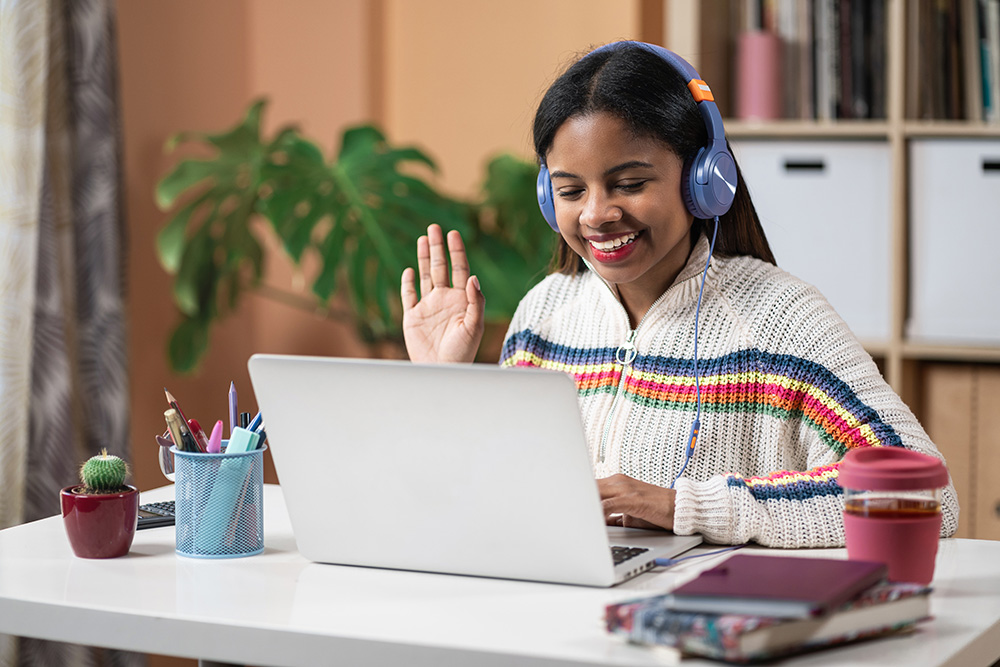 Supportive Learning Communty

No one does it alone. The Tech Learning Network is a supportive learning community where you'll interact with both instructors and other learners. Our community is vibrant and active, so you'll never be without the support you need to move forward.
You'll make valuable contacts and new friends too.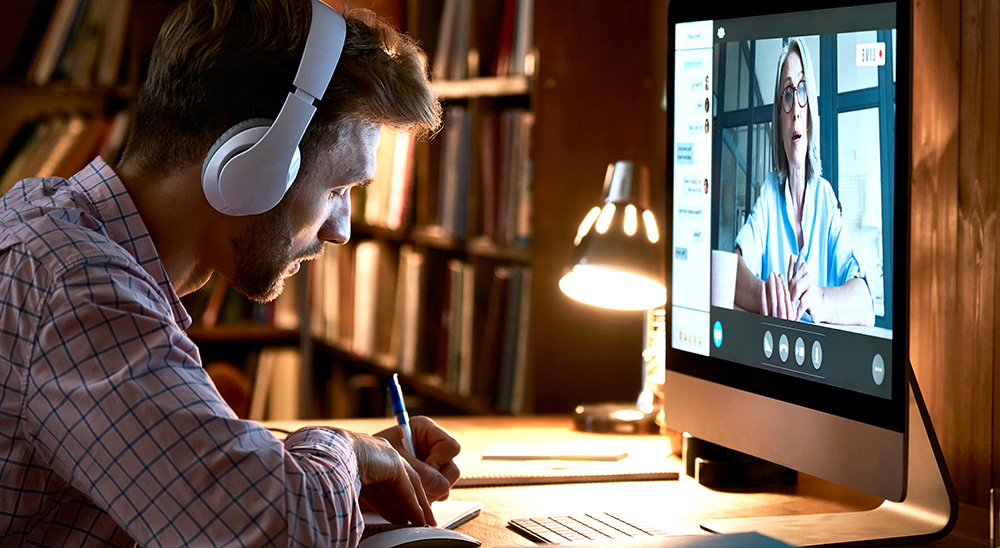 Blended Learning Programs

It's not just videos. Many tech training provide videos and that's about it. We specialize in blended learning programs which include live instructor sessions, community based activity, and, of course, skill-building activities.
You may be taking the course from home, but you're not alone.

The most significant difference between Tech Learning Network and other online education providers is not in what we have but in what we don't.
We Don't Have:
Artificial Timelines: Everyone learns at a different pace, so we don't have artificial timelines for completion. You may complete our programs quickly or take as much time as you need.
Exams: Tests are an artificial way to display knowledge. Many people have "exam anxiety" and test poorly-- so exams aren't even representative of what you know.
Group Work: Some people who learn differently have difficulty working in small groups. Instead of group work, we come together in a supportive community while working on projects individually.

Learning Programs
Our popular programs are career-oriented and designed to help those who learn differently succeed.


EXAMPLE
"What a great refresher!!! I am a longtime Microsoft user, and really appreciate the content of this course. I appreciate learning the tips and tricks shown in this course in order to save time and create more styling options. Great course!"
-Eyvette Thompson
Check your inbox to confirm your subscription